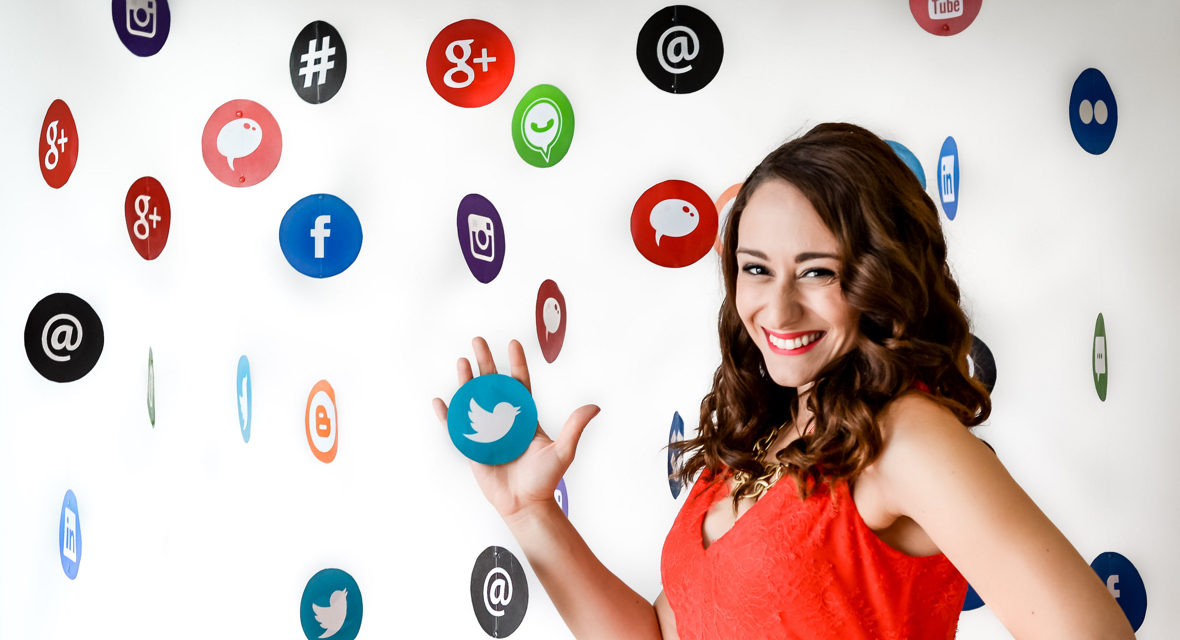 Hi! I'm Sonia Gonzalez, and I am bSocial Communications.
bSocial Communications is an extension of who I am, so let's get personal.
I love Edmonton. I am a YEG downtown dweller and the people and places in this city energize me everyday. That being said, my favourite form of learning is travelling to new countries to experience the nuances of different types of culture, food, music and history. I find music, interior design and writing to be my creative outlets.
Now, lets get technical.
With over 8 years experience in the industry and with trusted partnerships I have with local vendors, I have the ability to guide your company through the evolving world of marketing and communications and implement best practices into your growing business.
I will help your business be social by connecting, conversing and engaging with the right stakeholders and individuals. This will build awareness, trust and loyalty with your audience and will motivate them to do business with you.
I have had the opportunity to work as a Communications Advisor for both private and public organizations in the areas of accounting, women and children's healthcare, recreation and wellness and special events.
With bSocial Communications, I've had the honour of being welcomed into the "homes" of many local businesses that trusted my ability to build their voice and showcase the unique features of their company.
I value my partnerships with local entrepreneurs and have found my work to be most successful when I am able to embed my expertise into the core of the businesses I work with.
Thank you for your interest in bSocial Communications. I look forward to chatting with you soon!